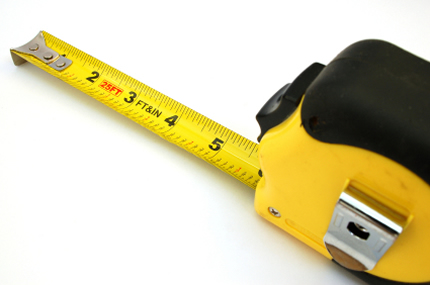 Whatever a companies requirement, most organisations continually benchmark the provision of services through discussion, consultation, networking, information exchange, experience and knowledge both internally and through external sources such as consultants.
Benchmarking is not just about cost but performance and value and should take account of all sources of information to emulate rather than copy and in comparison, to identify differences as well as similarities.
Benchmarking should facilitate a process of improvement and quality achievement taking account of best practice, business process's and performance.
This will ensure provision of a value for money service without adverse variance to service standards, whilst at the same time maximising investment and identifying investment opportunities and potential pay back.
As independent consultants with an extensive database of information Sanchard are able to look outside the box and use our experience, expertise and resource to look for innovative solutions and challenging opportunities.
Typically the process would follow the example format below in agreement with the client.
Service Audit

Click on image to view larger.