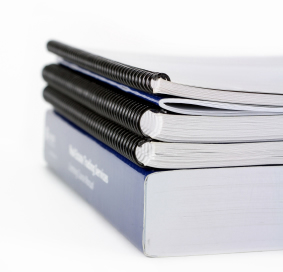 In parallel with the reviews and discussions incorporating recommendations and any Heads of Agreement points agreed with our client we draw up a Generic Policy Document incorporating an Operating Specification to establish standard qualitative criteria and operating policies.
Using the key criteria agreed, the document would detail operations criteria covering every aspect of the services to be provided and include specific areas of management to enable all parties concerned to review: -
Standards and levels of service to be provided
Financial detail
Management control and measurement procedures
The Document provides management with a secure basis to review ongoing future service requirements and ensures that whether "in-house" or "contracted out" the provision of services can be accurately costed for and therefore the standard of services dictated by the policies of the Company will be consistently achieved within a known operating cost.
Incorporated within the specifications will be:
The service policy statement.
Details on every aspect of providing the required services.
If required an integral part of the policy documents will be
a bespoke contractual agreement.
As well as assisting in the effective management of the service, the specification will if required form a key part of the Tender process, to enable the Company to obtain competitive like for like quotations from selected suppliers.
Once the specification has been formulated it will be possible to provide an assessment of the costs, together with a strengths and weaknesses.
ance costs, should this situation arise at any time in the future.