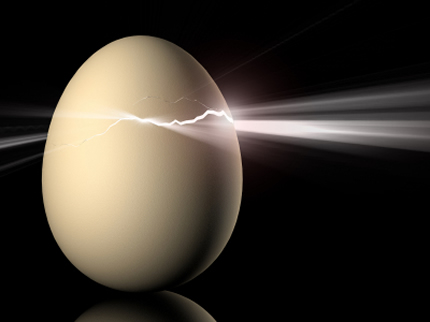 Most new contracts fall at the first hurdle because of a lack of input during the handover or "transition" stage and/or contract commencement the "implementation" stage.
Unlike some organisations we at Sanchard do not "walk away" when a project has been completed.
We will project manage beyond completion of a process to ensure that through an agreed mobilization all aspects of transition are covered through to successful commencement of a contract, and beyond making sure that the clients interests are protected and the service is delivered within the requirements of the agreed specification and their expectations.
We ensure that prior to mobilization stage all aspects of the service requirements are accounted for both qualitatively and financially.
We also don't "stand still" and don't allow the contract to either always looking for improvements, innovations and productivity initiatives to ensure the service provision keeps up with industry developments and continues to maximise our clients investment in those services.