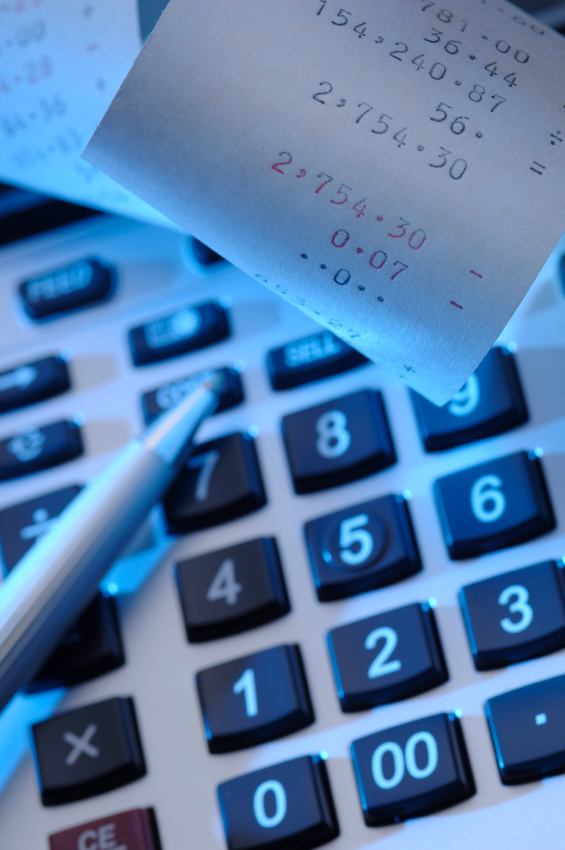 Reconciliation or verification of financial transactions is a key element of a companies internal controls and is fundamental to sound business practices. A verification of all charges against a cost object, accompanied by any necessary corrections, ensures the fundamental transactions, which result in financial reports, are correct.
Sanchard provide a reconciliation service which we carry out at agreed intervals involving detailed investigation of the accuracy and validity of all costs charged to our client.
A report is prepared in the form of a budget versus actual (BVA) schedule together with written confirmation of the outcome of investigations summarising actions required by the service provider to clarify and/or correct.
Subject to the correction/clarification process we are then able to secure refunds of any incorrect charges on behalf of the client and ensure that any agreed cost reductions or savings are protected from future discrepancies.