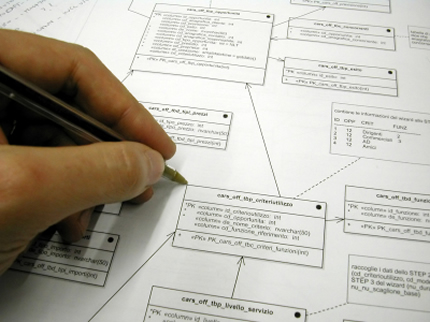 "Successful Project management is not rocket science, its just good old fashioned common sense" - along with some basic management skills.
Planning, organizing, leading and controlling - Sanchard will steer you through to achievement of your goal delivering on time, on budget to the highest standard without fail.
The success of a project is important to us so we ensure at the outset that we understand and agree the requirements, concerns and constraints. Whatever the challenge we will deliver.
Whatever the service required whether "Silo" or "Integrated" in agreement with our clients we establish the basis for the service through our Project Definition Document (PDD) which confirms scope, budgets and stakeholder involvement providing a proactive approach throughout the project.
Our commitment is second to none and our skills and knowledge base enable us to be successful time after time.