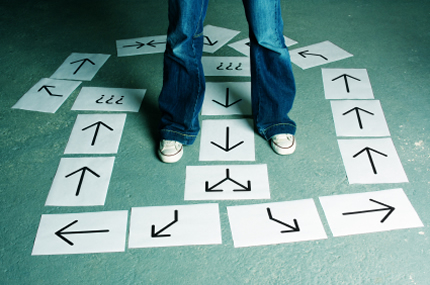 What is Strategic Planning? Well take a catering service - plan the services, work out the resource requirements, project a budget cost and
Strategic or Business Plan?
Strategic planning is an organisations process of delivering its strategy.
Planning is critical - the first step? Set up a planning team to make decisions and enable effective allocation of resources to pursue this strategy including capital and people.
Sanchard Ltd are able to sit outside the box and provide an independent voice within the planning team.
We provide a structured approach to avoid the unknown - which can be expensive and time consuming and we can bring back the focus
What do you want?
Where do you want to get to?
How do you get there?