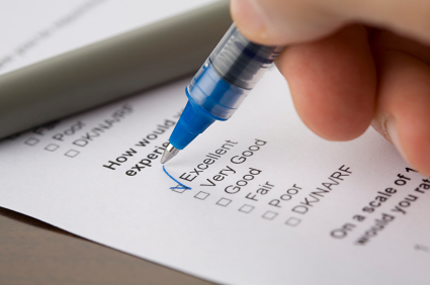 Once a service is in place it is very easy to assume it will continue to run on its own without intervention or review of any kind, relying on the service provider to maintain, improve, innovate and develop.
Regular service or operational reviews are important tools in a companies "kit bag" enabling knowledge based decisions to be made.
Regular reviews enable evaluation of conformity with service specifications and resource allocations. Important in any situation but particularly in today's volatile marketplace where the emphasis is on quality driven service performance and maximized investment.
Whatever the service the principals are the same in terms of the need to identify areas of concern, the strengths of the current service where applicable and importantly areas of cost reduction without compromising services or standards.
Sanchard are able to provide extensive service/operational reviews across the full spectrum of facilities services. We are able to independently evaluate the provision of your services unblinkered -
"you concentrate on your business we concentrate on ours"
Our review process is agreed beforehand with our clients however typically will:
Ensure services are delivered within the companies expectations and service specification requirements

Confirm the validity of budgets and current financial performance Identify areas of the services requiring improvement.

Identify any weaknesses both contractually and financially to ensure that the Company's interests are protected and that where cost inefficiencies exist these are identified within the parameters of the service provision and market expectations.

Establish options and opportunities for future service development.