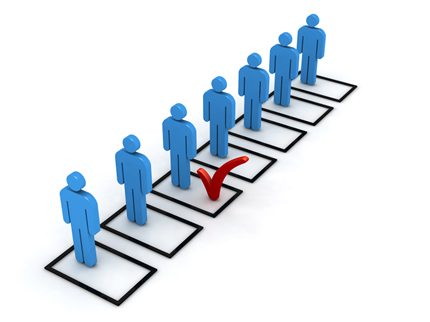 Sanchard will project manage the process on behalf of the client preparing tender documents and service specifications which once agreed will be forwarded to the selected contractors to enable them to submit proposals.
The agreed policy documents and service specifications including contractual agreement form the bulk of the tender document to enable a competitive tender process.
A comprehensive 'time plan' is created to ensure that the tendering process is achieved and that an objective decision on the most suitable supplier can be made.
The tender process is normally in 4 stages
Stage 1
Invitation for expressions of interest
Site visits
Completion of service specifications and tender documents
Stage 2
Despatch of agreed and completed documents to contractors
Receipt of completed proposals within agreed timescales
Analysis of bids
Presentation of analysis to stake holders
Stage 3
Agree shortlist of contractors
Presentations from the shortlisted contractors
Site visits to view
References
Stage 4
Selection of contractor
Transition process - Mobilisation of the contract to implementation - contract commencement